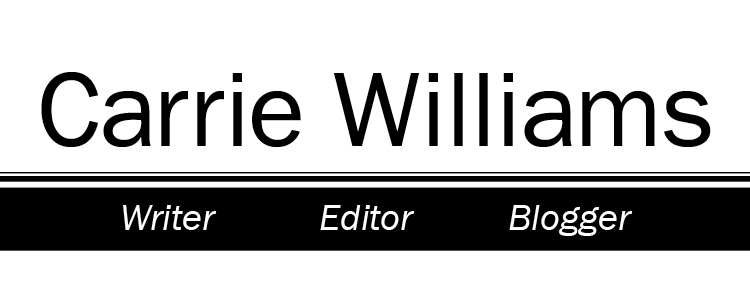 The Importance of Awareness (and Living Life)
"Walk MS helps us team up with friends, loved ones and co-workers to change the world for everyone affected by MS. Together, we become a powerful force. And with every step we take, every dollar we raise…we're that much closer." – National MS Society
This sentiment is echoed across the internet to raise awareness for a number of causes. Replace "MS" with cystic fibrosis, melanoma, breast cancer or diabetes, to name a few, and you'll find a number of events held throughout the year to raise awareness and funds to fight for the health of the many afflicted with these life-altering diseases.
Knowing so many people affected by so many different health issues, it's difficult to support all of them with a physical presence, a monetary donation or even a simple social media post. But any thing you can do is greatly appreciated and is not taken for granted.
Today – May 1, 2016 – would have been my first MS event as someone who has MS. However, I was the maid of honor at my best friend's wedding yesterday, and going all in on her special day was the most important thing on my mind this weekend.
Fatigue has been one of several major issues I have had since I was diagnosed last year. I typically need to pick one day in the weekend to be active. Of course, pain is a factor. But being physically exhausted is a new phenomenon I'm still not used to. However, I refuse to accept that my life will be bogged down by my limitations. Especially when they inevitably become worse.
How many times have I quoted my friend Tom? "You live for a good time, not a long time." That's exactly what I plan on doing. And what's wrong with spreading a little awareness along the way?