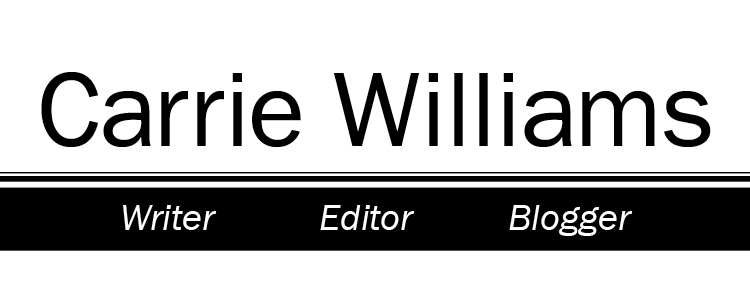 Why I'll Never Forget 9/11
Today is 9/11/2016. It has been 15 years since the most tragic day in American history that many of us have witnessed in our lifetime. I was a junior in high school. I'll certainly never forget the day. It's vivid in my mind.
I went to school like any other day. I was sleepy and shuffling through classes when I landed in Chorus, second period. At some point, we were told to stay in our classrooms. We remained in second period for an unusually long amount of time. We were told very little about the attack on our country, but once we were released to finish the rest of our school day we learned more.
By the time I made it to history class, we began having a discussion. We begged our teacher to turn on the TV, but she wouldn't. So we continued to discuss what happened and talk about other bits of our country's war-torn past.
When I finally got home, I went to my friend Sara's. She lived across the street from me. We watched the news for hours until my mom called me home, where I continued to watch the news.
I did not know anyone who passed away on 9/11/2001. That doesn't mean that I don't have empathy for all of the families, friends and co-workers who lost loved ones that day. Or that I don't mourn for everyone who lost their lives. Of course I do. But I don't pretend to know what life is really like for them. All I know is, I will never forget that day.
New York is one of my favorite places to visit. I went to college there for a brief time, I still have friends who live there. It's like a second home.
My first trip to New York was in July 2002. I was 17 years old. It was part of the National Student Leadership Conference, what you might call an academic summer camp called, that I planned to attend in Washington, D.C. We had the option to spend four days in Manhattan first. I had wanted to visit New York since I was 12, so I did. We saw sights like Ellis Island and Times Square. The Statue of Liberty was still closed, but we saw it from a distance while in Battery Park.
On our way to dinner at Pier 17, we drove by Ground Zero. With the events of 9/11/2001 still fresh in my mind, I thought of those lives that were lost as we drove by. And during the remainder of our trip, I thought of them at every turn. How could I not? Like I said, I'll never forget.
It just so happens that my life was changed in a different way on 9/11, last year.
I was diagnosed with MS on 9/11/2015. It has been a year since that day. I have been receiving Tysabri treatments since October 2015, and I have been taking gabapentin to manage my symptoms.
People ask, "How are you feeling?" The honest truth is that I have good days and bad days. There are days when I can walk two miles, maybe even a jog a little, and still have the energy to cook a meal or hang out with friends. But then there are some days I can't bring myself to leave the house, much less get out of bed.
I am no way saying that what I am going through equates to the loss so many experienced 15 years ago. What I'm saying is that I'll never forget what 9/11 means to me for several reasons. First, I will always remember those lives lost in 2001. Second, I'll remember my grandparents' wedding anniversary: 9/11/1929. Lastly, I'll think of the day I was diagnosed with MS. I'll never forget … any of it.