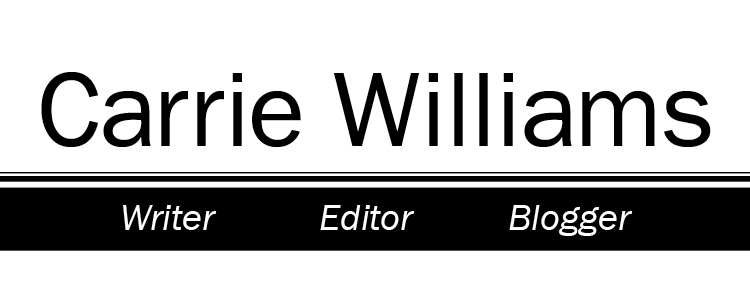 TCW
From July 2012 to January 2015, Carrie served as managing/digital editor of Today's Chicago Woman, the only magazine for and about professional women in the city. TCW was established in 1982, and Carrie joined the company several months before the publication celebrated its 30th anniversary.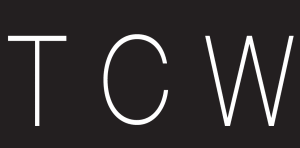 EDITORIAL
• Managed in-house staff, freelancers and interns.
• Led weekly editorial meetings.
• Created/managed production schedule.
• Assigned, wrote and edited features.

WEB
• Updated/maintained website content.
• Trained/supervised bloggers.
• Wrote a personal blog for TCWmag.com.
• Oversaw maintenance of TCW's social networks.
• Communicated with advertisers and media partners about added-value advertising opportunities (e-blasts; Web ads; social networks).
ADDITIONAL
• Coordinated and maintained media sponsorships.
• Oversaw planning of fundraisers and other events, working on budgets, marketing, guest lists and invitations as well as coordinating donors/sponsors, photography, volunteers, venues and video.
See slideshow below to view some of Carrie's work, and click on each article to enlarge or download…