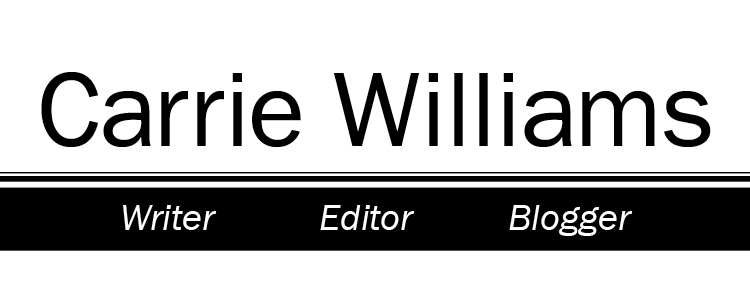 The Fifth Year
It is July 9, 2017. We are entering our fifth year without Tom.
I started my day as I will always do on July 9: Remembering our lost loved one. I woke up early and tried to think of something to say on Facebook. Mostly because I always want to share the video slide show I made after his passing. I always want to remember his smiling face and how he made people light up.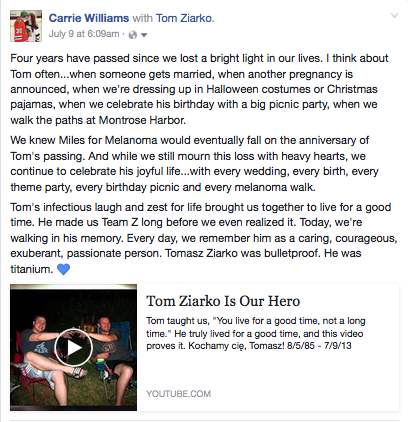 I then got ready for the day, and Randy and I headed to Montrose Harbor for the Miles for Melanoma 5K. It is a walk/race that Team Z (aka Truckin' It For Tom) has participated in since 2013. It is our fifth Miles for Melanoma. While we still feel Tom's absence and a sense of sadness, as each year passes we continue to come together for a good time. And that's exactly how the day went.
The weather was lovely. (It has downpoured in the past.) The company was fantastic, as always, with old friends, new children and new pets brightening the day the way Tom would be doing. The small picnic after the walk was fun, as well, and we eventually parted ways to prepare for church.
We attended mass at the church Tom grew up going to, and he was named in the mass intentions. After the service, we went back to Tom's mother's home and kept the good times going into the night.
I can't say enough about this group and the joy they have brought to my life. And I don't have to wait long to see them, as Tom's annual birthday picnic is coming up next month.
We're livin' for a good time, Tom!