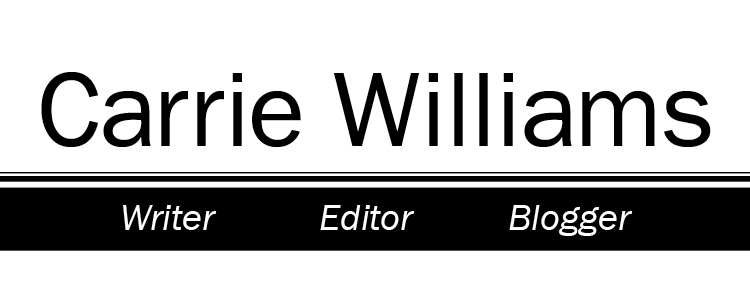 Slow and Steady to Prep for the Race
It has been about four months since my first major relapse started, and I just had my third Tysabri infusion. I'm not feeling any side effects from the medication (thankfully!), but this is no picnic.
1. I have small veins. That's not a problem for your average blood draw since a phlebotomist will just use a small butterfly needle. But an IV drip infusion (that lasts an hour) requires a bigger, regular-sized needle and someone who's really good at finding veins. Some of the nurses at my infusion center have a tough time with me, so I try my best to patiently sit through the pokes and deal with the bruising after.
2. Nagging symptoms continue to plague me. The "MS hug" I was describing in an earlier post is gone! But the other two buggers — tingling numbness and intense nerve pain — are just as annoying as ever. I am taking gabapentin three times a day to combat that. It does help me sleep through most of the night. Rather than waking up every hour, in pain, I'm waking up after about four or five hours of sleep. Sometimes, on weekends, six or seven!
3. Balance is better but sometimes shaky. While I am not losing my balance as often as I was back in September, I still have a tough time with stairs. I need to take them one at a time and also take my time. And believe me when I tell you it's just frustrating to climb one stair at a time when going up and down the five stairs from our family room to the kitchen or the eight stairs from the kitchen to the bedrooms. Needless to say, if you ring the doorbell you might have to wait a bit for me to answer.
I could probably find many things to complain about, but I want to focus on moving forward and getting back to feeling (relatively) normal. There's a lot to do next year: welcome two babies, attend six weddings, support Team Z at the Polar Plunge, walk a few miles for melanoma and much, much more. So here's to a healthier 2016!