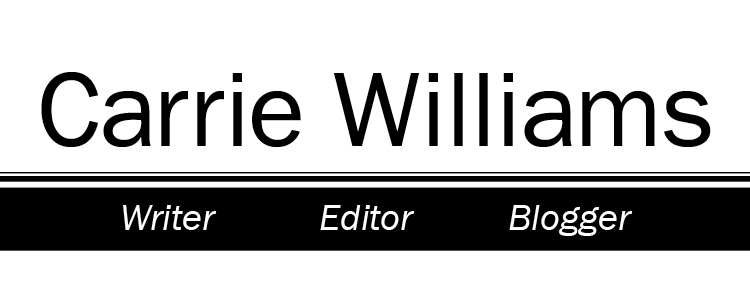 Planning Our Wedding – Already!
We're getting married in December! It is now April 2017, and we're already in planning mode. And while I'd love to share all of the details with you, I would like some things to be a surprise. But I promise to discuss more of the details once we've said, "I do." Most likely once we've had a few days to ourselves.
The main reason for this post is because we are doing something I never thought we would do. At the advice of my mom, we're hiring a wedding planner.
Most people who know me well know that I'm a party planner. An amateur party planner, but a party planner nonetheless. I've had enough themed birthday parties (as an adult!) for people to see just how much I enjoy paying attention to the smallest details. I am also enjoying the wedding planning process. We have a theme, we have purchased bits and pieces of décor, I may or may not be driving my fiancé a little crazy with my ideas. But there's one thing I can't plan for – my disease.
Stress isn't good for anyone, but it is especially burdensome for people with MS. My symptoms worsen when I'm stressed, and there's no telling if a relapse will rear its ugly head. That's the reason we're hiring a day-of wedding coordinator. And she's amazing.
Our wedding planner's name is Kristen, and she is the owner of Everlasting Impressions. Our photographer recommended her. And we LOVE our photographer, so I thought I would give her a call. We met her on a rainy day to find out more about her services, and I instantly knew I wanted her to be involved in our wedding.
My mom has volunteered to remind me when to take my medication (I take a pill four times a day), but I don't want her (or me!) to have to worry about table numbers, escort cards, the card box, etc. Kristen says she'll take care of all of that … and more!
I definitely plan to write more about the experience of hiring a wedding planner, but I'm going to wait until after we're married. However, I can't even begin to tell you how relieved I already feel knowing we are in such good hands.